Come Enjoying Arizona's Beautiful Spring!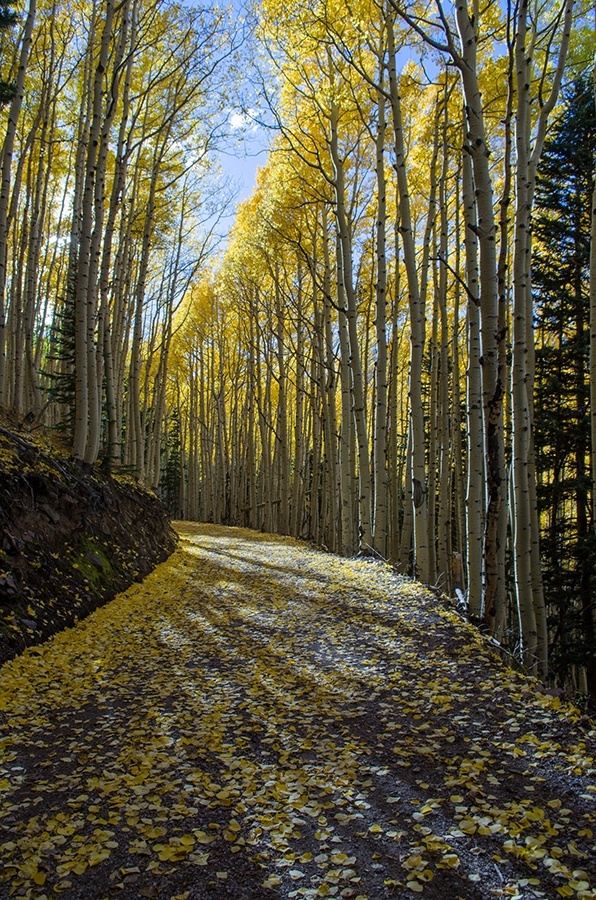 There are many stereotypes about our state, but contrary to one of them, Arizona does have spring, summer, fall and winter. Take a look at this month's portfolio and judge for yourself. Courtsey of Arizona Highway Magazine.



According to the 2014 Profile of International Home Buying Activity, "the top four states in terms of number of buyers continued to be Florida, California, Texas and Arizona."
If you are interested in buying a piece of Arizona from overseas, we are here to serve you!
依据2014年度地产囯际买家的调查報告,全美最受囯际买家所中意的地區,分別是佛羅里達州、加州、徳州与亞历桑拿州。
如果您対亞历桑拿州的物业投资有兴趣,请与我們聫系。

Give us a call @ 480.292.8281 or email us brokers@az-realty.com, we are looking forward to hearing from you!